Earier this year in March 2016, UMBRO became the kit suppliers to Panjab FA. The deal is still to be finalised, however, Panjab FA CEO, Harpreet Singh, can see great potential ahead.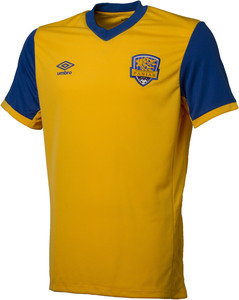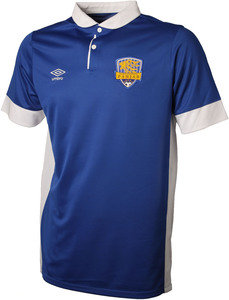 Mr Singh said: "I was delighted to learn that Umbro were potentially interested in becoming the kit sponsors for Panjab FA. It epitomised the progression to date and showed the hard work being appreciated. We see great opportunities working together to target Panjabi markets in the UK, India, Pakistan, Canada and USA.
"I see this as a long-term partnership to provide football entertainment and offer the same opportunities for the 95% Panjabi community worldwide, by distributing the rights for the wider community in those nations to establish Panjab FA national teams and Panjabi football structures."
Click here to buy the Panjab national football team Umbro shirts.