Terlochan (Toch) Singh, Panjab FA national team midfielder and last season's Sporting Bengal captain, has stepped up the ladder of the non-league pyramid after signing for Ryman League North side, Tilbury FC.
Since returning from a constructive ConIFA World Football Cup campaign in June, playing a key multi-functioning role in Panjab's run to the final, Singh went on trial at 'The Dockers' and signed before jetting back off for another football tournament in Canada. He starts his new season on Saturday 13th August in an all-important Essex derby at home to Thurrock.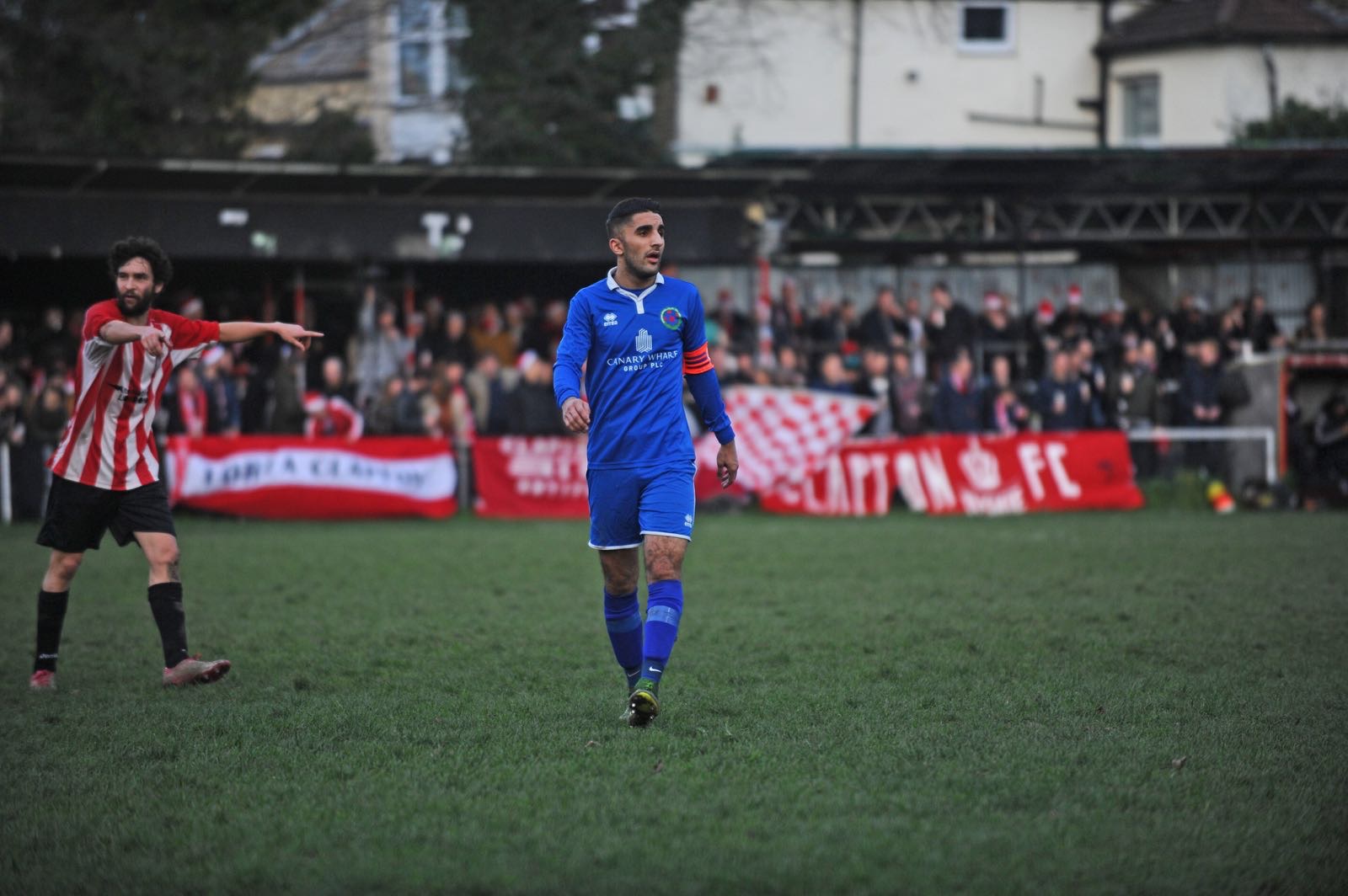 'Toch' is one of only four World Cup players who attended the first ever national trials back in late 2014. He started every game in this summer tournament's knockout stages before Panjab lost the final to home nation Abkhazia on penalties.
Panjab FA chairman, Harpreet Singh, describes the player as "a multi-functional trusted, hardworking and intelligent footballer. A real role model."
To find out more about Toch's new Essex club and to follow his progress, check out their website and their Twitter.