We are delighted to confirm that Panjab FA will go head-to-head with England's C team – made up of the Vanarama National League's best English players – in a landmark friendly at, The Automated Technology Group Stadium, Solihull Moors FC. Panjab vs England C tickets here
Due to technical reasons, the game between Panjab and England C has been moved to The Automated Technology Group Stadium, Solihull Moors FC, the date and time remains the same.
With the change of venue, founder and chairman Harpreet Singh had the following to say, " We apologies for the inconvenience caused to fans who have bought tickets prior to the venue change. There were  technical issues which left us with little option to move this pivotal game. We thank all involved for their patience and understanding."
Following months of ongoing talks and meetings at St. George's Park, we were gladly informed officially in mid-February. And, echoing our chairman Harpreet Singh's words, it's not just a historic landmark in football history, it's also about celebrating inclusion and diversity and player opportunity for Asian football in Britain as a whole.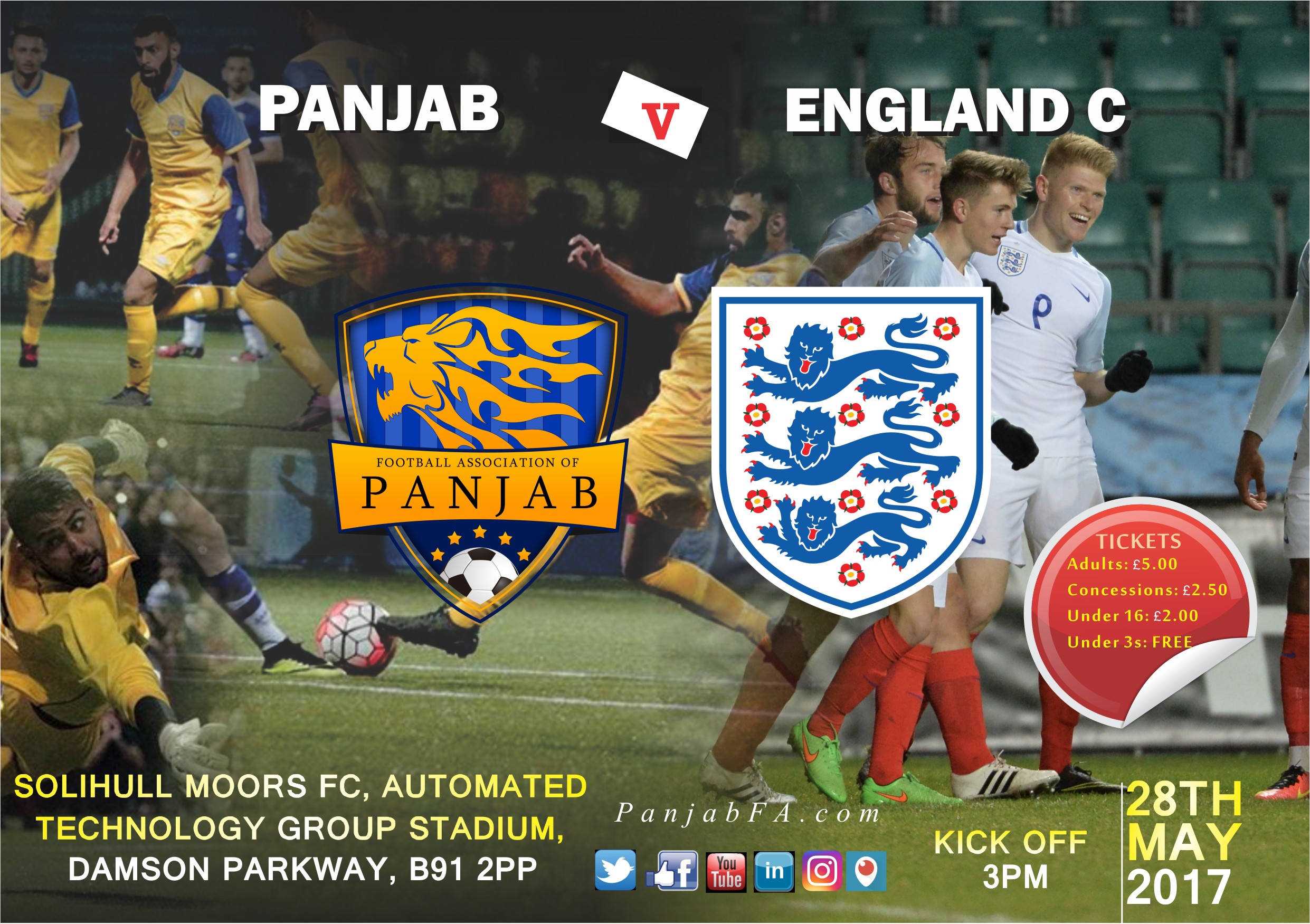 Here's Singh's statement in full:
"After several months of discussions, the moment has come to celebrate a grand fixture for Panjab against England C. From the very first day, the objective of Panjab FA was to provide the canvas for the talents of the Panjabi community, and British Asian footballers to progress through the football pyramid. It's also a proud moment for me, as a Panjabi, to promote the culture, heritage and identity.
"I want to take this opportunity to reach out to the whole Panjabi and the wider Asian community; the media and public figures to come together and celebrate this new evolution in football – and our love for Panjab, it's history, and the Panjabi identity."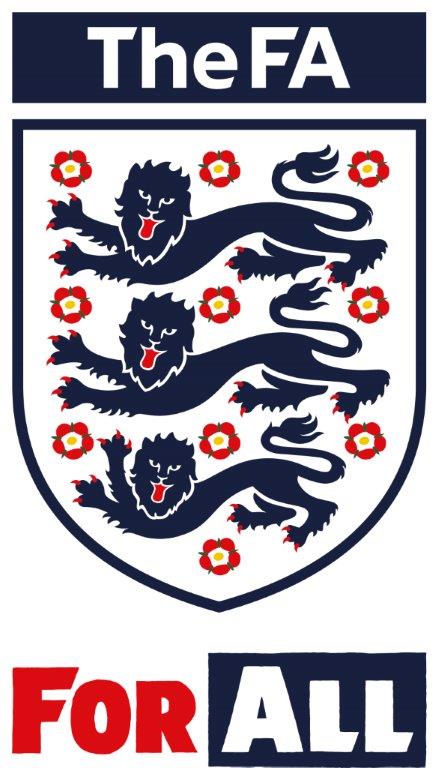 Laurence Jones, The FA's Head of Leagues and Clubs said, "Enabling talented players from every diverse community to play in a match like this just one of the ways we hope to make football truly a game for all.  Working with Solihull Moors FC and Panjab FA we hope this is a well competed game, a family friendly spectacle and something fans will remember for a long time."
 England C, managed by former Stevenage Borough and Barnet man Paul Fairclough, go into the game most recently having beaten Estonia's u23 team. They face the runners-up of the 2016 CONIFA World Cup on May 28 in a 3pm kick-off at Solihull Moors FC, Automated Technology Group Stadium.
Panjab national team manager Reuben Hazell, played over 300 league games and captained Oldham Athletic FC expressed his delight upon confirmation of the game. Hazell said, " Great game to be involved in as a player or a coach, Good test for the boys and should be a momentous occasion for the Panjab team, considering it's still less than 3 years old and where all this started from."