Ready to represent 125 million Panjabi's? The provisional 23-man squad for the 2016 ConIFA World Championships in Abkhazia, Russia has today been announced (see below), with the official 19-man list to be named in April.
On the back of our latest training session at Lilleshall National Sports and Conferencing Centre on Sunday, manager Reuben Hazell has compiled shortlist of 23 players for this summer's tournament, which represents nations, dependencies, uncategorised states, minorities, stateless peoples, regions and micro nations not affiliated with FIFA.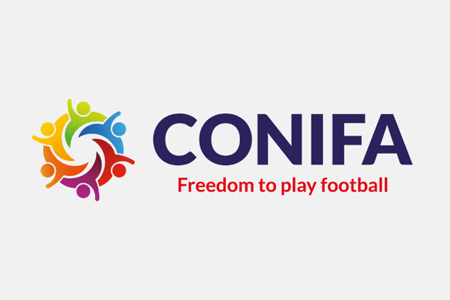 In a landmark moment where a national Panjabi team will compete on an international stage, Panjab FA would like to thank everyone who has contributed and been involved in this rapidly evolving project thus far, as well congratulating those who are a few games from boarding the plane in May.
It is an unprecedented step towards promoting Asian football that has attracted major media outlets and sponsors, providing a national platform for the players to shine.
Panjab FA acknowledges the sheer drive, attitude and commitment from all of those who will represent the lion emblem, and appreciates the overwhelming efforts of all participants who have trialled during the association's 18-month existence.
Some trainees, current and past, have travelled from all corners of the UK to make two-hour training sessions in the Midlands, which we remain enormously grateful for.
So without further ado, below are the players included in the provisional list that will face Manchester International Football Academy (MIFA) on Sunday, before Panjab's final friendly in April against Jersey FA at Kidderminster Harriers' Aggborough Stadium. Once the official squad is announced, three (possibly four) will remain on standby should another player sustain injury.
Goalkeepers:
Defenders:
Midfielders:
Forwards:
The 2016 championships will be held between 28th May – 6th June
Article by Rajen Bagri – @rbagri94