The game between Panjab and Leicester City FC Thai Int Academy has been confirmed and will take place at the Leicester City training ground on the 4th March 2017 with a 1pm kick-off.
The previous fixture played last year, resulted in a 2-2 draw. Click on this link to view the previous game.
Manager of Panjab FA, Reuben Hazell, is set to use this opportunity to assess a host of players who have recently joined Panjab FA, in preparation for the upcoming games during the year. Hazell has offered a host of players the chance to claim a place in the squad.
He said " it is important we start preparing for the next ConIFA World Cup next year and  give the new players a chance to impress to add competition for places. Im looking for the new players and the players that didn't get much game time at the ConIFA World Cup 2016 to provide me with different options, for the upcoming key games."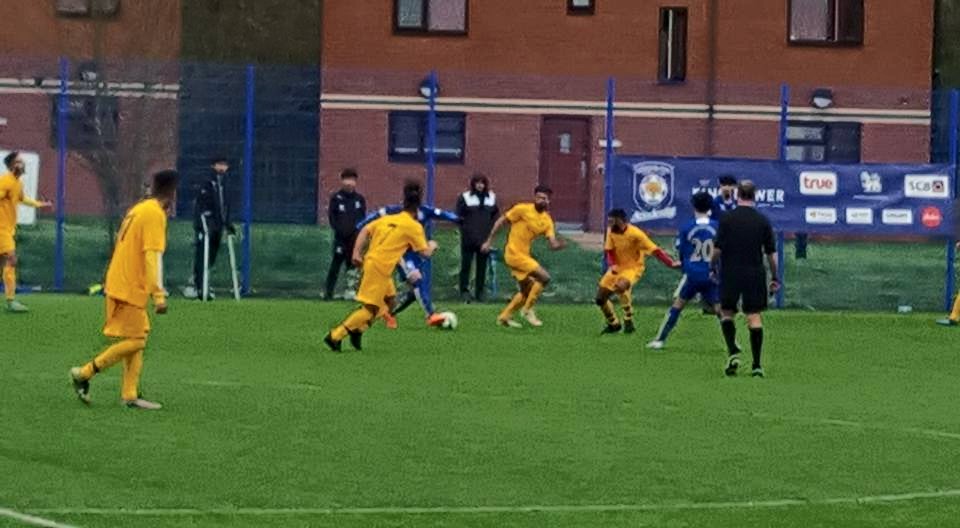 With key upcoming games and the next ConIFA World Football Cup 2018 only 16 months away, Panjabi football players will be working hard to make an impression.
Founder and CEO, Harpreet Singh, is looking forward to the game as Panjab FA continue to build credibility within the football networks.
Mr Singh said: "Many new players will get a chance to earn 1st caps and represent Panjab.
"The players will hope to make a positive impression on the manager and give a player selection headache for the upcoming games.
"We thank Leicester City FC again for inviting us back to take on the talented Thai Int Academy at their training ground.
"It would be fantastic for the Leicester Panjabi, Asian and the football community to come to the game and support the team."
If anyone would like to attend the game, entrance is free and parking is available. The address is: Training Ground | Middlesex Road | Leicester | LE2 8HN. 
Here is the squad list to face LCFC Thai Int Academy:
GK
Defenders
Rajbinder Singh

Aaron Sekhon
Glenvir Hayer
Rehan Khalid
Simran Dhillon
Pritpal Tiwana
Danny Singh Rai
Kuran Atwal
Midfielders
Jordi Sell
Makhan Singh Rai
Dillon Bains
Amarvir Sandhu
Karum Shanker
Jordan Sidhu
Aaron Bains
Jas Sira
Camen Bhandal
Harj Samra
Strikers 
Sukhraj Nijjar 

Nathan Minhas
Gurdeep Singh Mudhar