To celebrate the landmark game vs England C, Singh refunds all tickets to fans, for an admission free game for all.
In an interview with the Panjab FA media team, Founder and Chairman Harpreet Singh, explains his reasoning for the decision.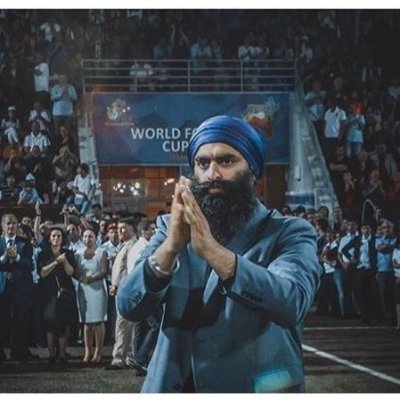 " To make it an admission free game was something that was on my mind from the moment the game was agreed with The FA back in January. Ofcourse with all costs associated with hosting the game, you have to look at various aspects and what works best.
However, I am so delighted with the game taking place, It is more important to me that all people from different backgrounds, the young, the elderly, people who may never have watched a football match previously, to come to the game and enjoy this unique fixture, the first of its kind.
Why not, I had a feeling in my heart that I wanted to make this an event that is not charged on the people. I have great devotion for creating opportunities, participation, inclusion and diversity. I want this to be the start of a prosperous relationship between Panjab FA, The FA and most importantly the people, after all, it is about the people. 
I am a proud Panjabi patriot and this will be another milestone for Panjab FA as we continue to build credibility in the game and for British Asian footballers, especially for the next phase, with plans in place for a player participation in the thousands very soon."
Book your place for Panjab vs England C. All fans must produce printed tickets by registering on the link below.